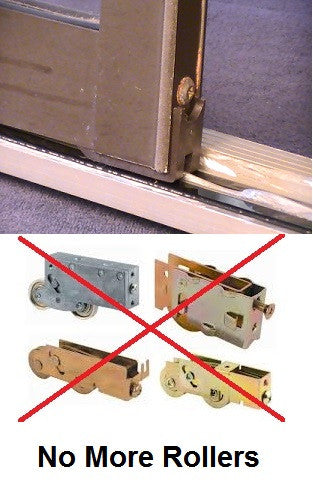 Home of the one and only "Slide-Ezzz" Sliding Door Repair Kit
Sliding patio door hard to slide? We invented & patented the "Slide-Ezzz" Sliding Door Repair Kit. The easiest DIY project for a quick, easy and permanent sliding patio door repair EVER!

It makes the sliding door slide Teflon on plastic. No more wheels or rollers. Sliding door track damaged? No problem. It only uses it as a guide.

Easy to install, long lasting, it's the only way to quickly and easily fix a sliding glass door WITHOUT HAVING TO TAKE THE SLIDING DOOR OUT!
* It can be installed in an hour or less
* Installed with the sliding door on and in place
* Virtually anyone can install it
* Lasts for years and years
The sliding door SLIDES LIKE NEW! QUIET TOO!
Go to Sliding Door Repair Kit for more info
Featured Sliding Door Repair Products
---
Not sure what to do or what you need to fix your sliding doors or windows? Check out our Sliding Door Repair Videos.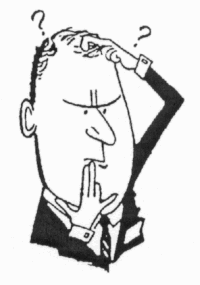 Our Videos for Sliding Door Repair show how easy it is to install our Sliding Door Repair Products and Weather Stripping.
Click here to go to our Video Repair Page.
Testimonials on our sliding door repair "kits"
Still working great Joe! Almost 2 years later and the heavy sliding door is gliding just fine. The glue did become 'unglued' from about a 14 inch section of the white plastic strip but I put in  3 self taping screws and countersunk them so things are working fine. Honestly didn't think It would last as long as it did! I am very happy and have been recommending your product!!!!






EK




Limoges Ontario  
I purchased your sliding door repair kit in May, 2015 and installed it in June, 2015.  It took my husband a little more than an hour to install it.  I am happy to report that it is still working great!  Prior to installation I could not open our sliding glass door, I had to have my husband or son do it.  Ever since the installation – no problem for me to open the door, it slides easily!  




Thank you for making such a great product that works!




Peggy Jupp
thank you joe for the email,
i would like to thank you for the wonderful product.  it works fantastic, always does, every time.
i would not and will not hesitate to sell your product anytime a need or concern comes my way from neighbors or friends.
appreciated, thomas
Sliding Glass Door Repair Services in Tampa, FL
Get your sliding patio door fixed in the Tampa, Florida Area
Contact us at sales@slide-ezzz.com or at 330-448-6556
We are now repairing sliding doors in the Hillsborough County, Pinellas County and Pasco County areas in Florida.